Calling all pizza lovers! We're hiring. Learn more about joining the Papa Murphy's team.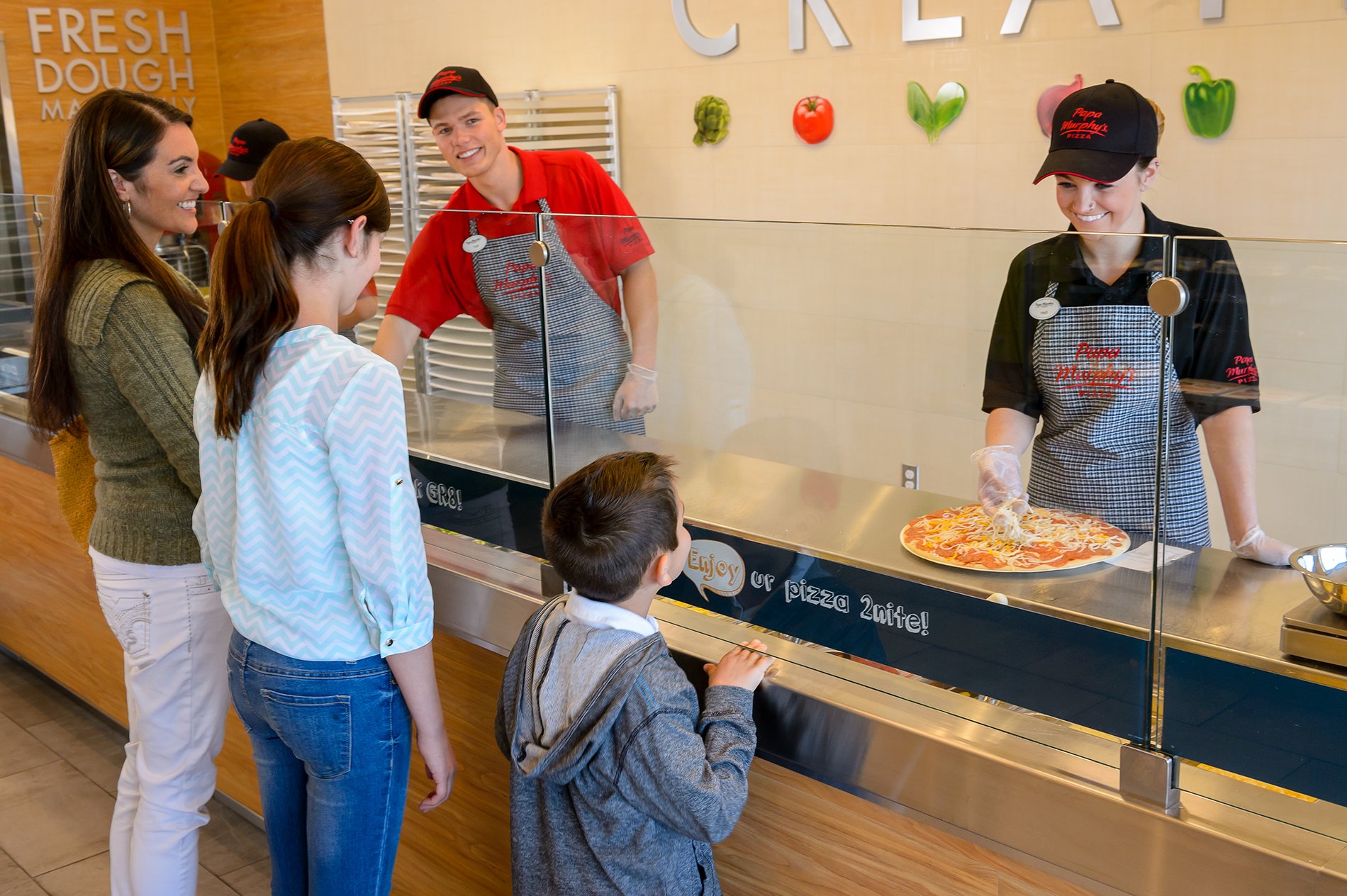 US
Hours
Day of the Week
Hours
Monday

11:00 AM

-

8:30 PM

Tuesday

11:00 AM

-

8:30 PM

Wednesday

11:00 AM

-

8:30 PM

Thursday

11:00 AM

-

8:30 PM

Friday

11:00 AM

-

9:30 PM

Saturday

11:00 AM

-

9:30 PM

Sunday

11:00 AM

-

8:30 PM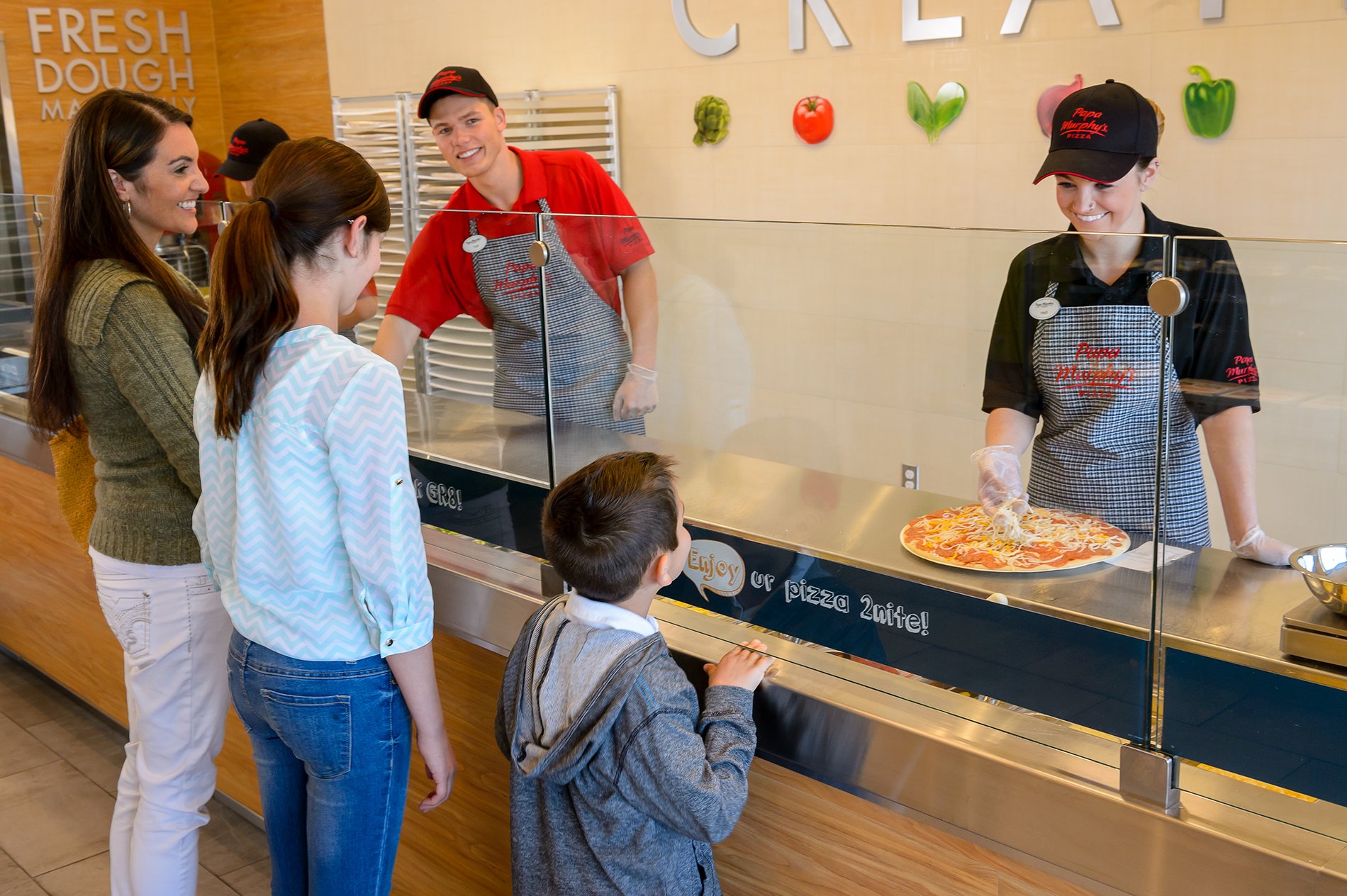 Sign Up for Rewards
Earn Rewards for your purchases, access your favorite locations, and enjoy a free pizza (up to $16 value) on your birthday!
Join MySLICE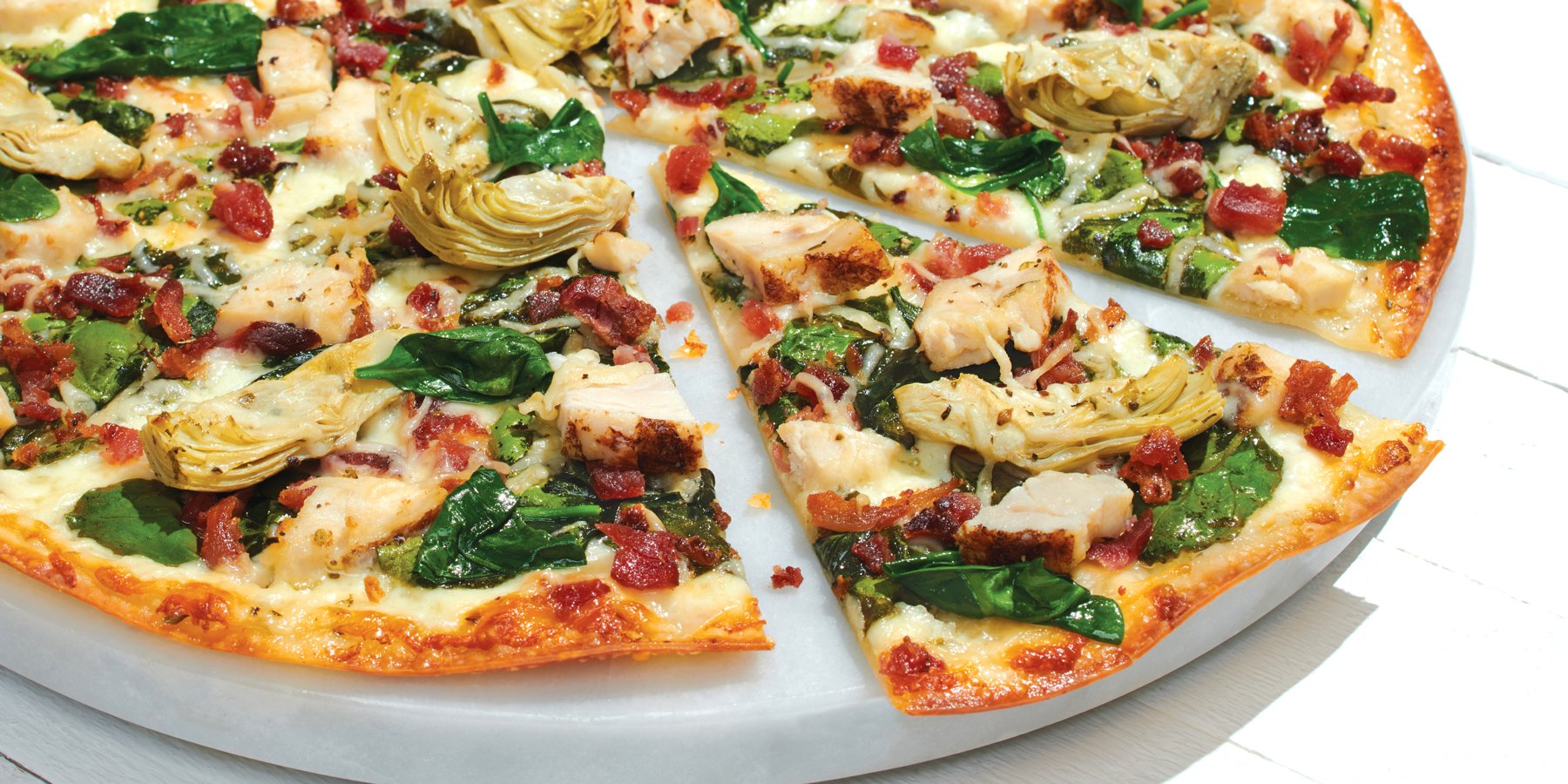 Change the Way You Pizza
We make our dough and slice fresh vegetables daily, and make your pizza to order. All you do is turn on the oven, put it in, and boom—you have hot, fresh, delicious pizza, ready when you want it.
See Menu
We welcome SNAP EBT in Idaho
Since our ingredients are fresh, and you get to bake at home, we are a pizza restaurant that accepts SNAP EBT payments. Order online and pay in-store at time of pickup.
Order Online
See Our Local Jobs!
At Papa Murphy's, we don't think it's cheesy to love where you work, and we're always looking for hard-working, pizza-passionate team members. If you share our core values of quality, service, integrity, and teamwork, we should talk!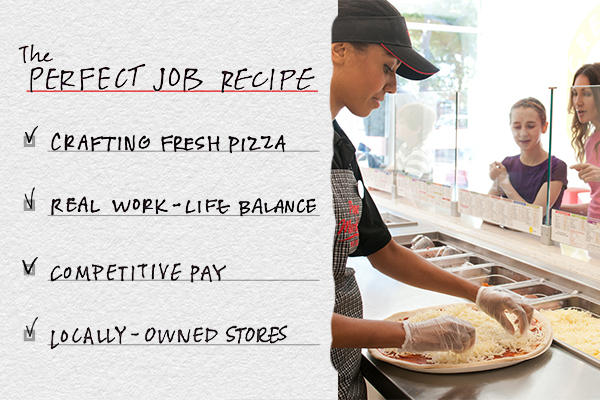 What's Happening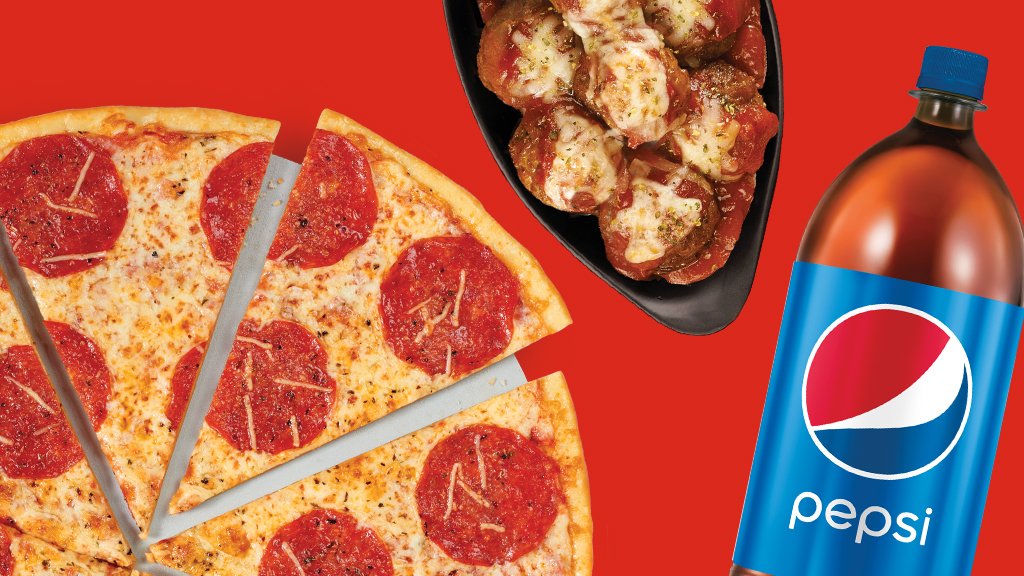 Bundle an extra-large New York-style XLNY® pizza with our new Meatballs & Marinara and a 2-Liter Pepsi® product. Pizza night just hit the big time. Whole crew, fed.
XLNY Me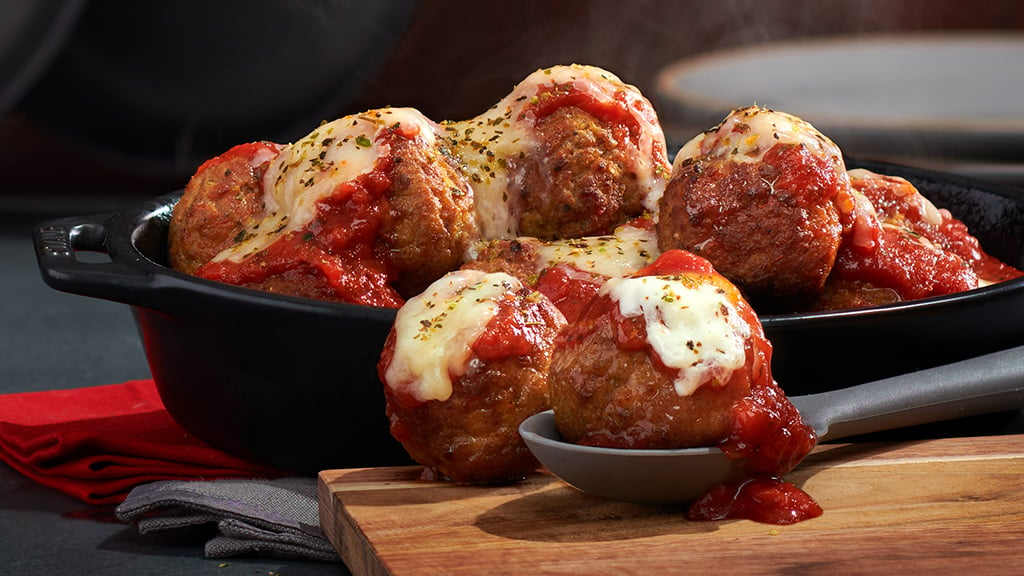 They're the newest addition to pizza night. Ten Italian beef meatballs topped with marinara and melty whole-milk mozzarella. Delicious from your oven or microwave.
Try Today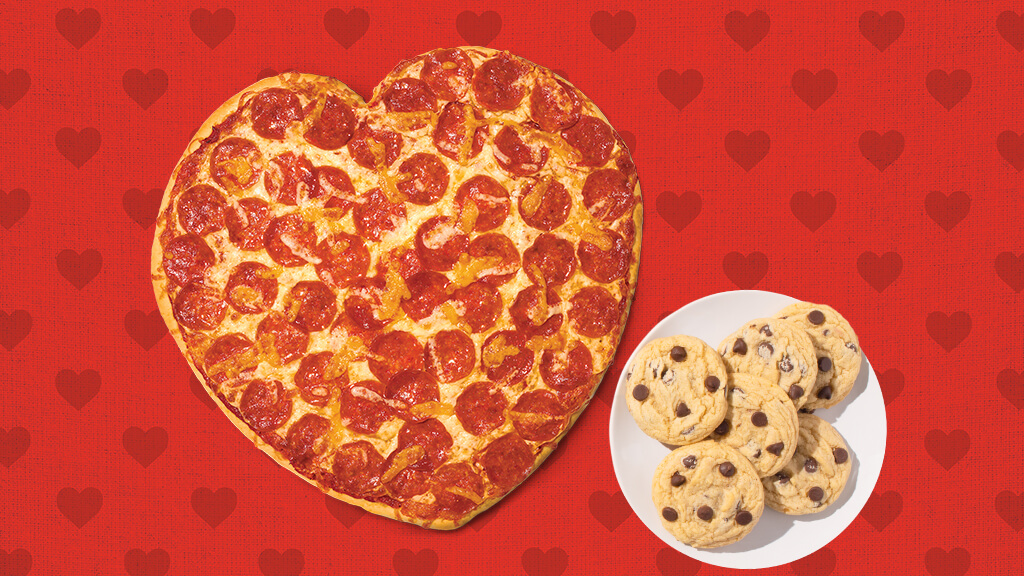 Show some love. Try a pepperoni or cheese HeartBaker® Pizza for just $11 ($14 AK)! Available through Valentine's Day.
Order Now
Pepperoni
The classic crowd-pleaser with mozzarella, mild cheddar, and premium pepperoni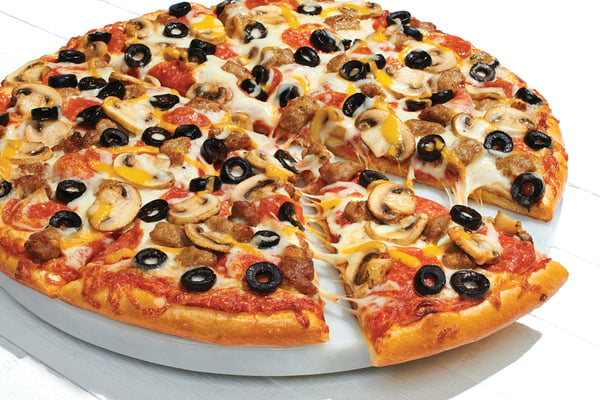 Cowboy
A timeless favorite loaded with meats, cheeses and veggies like pepperoni, mushrooms and black olives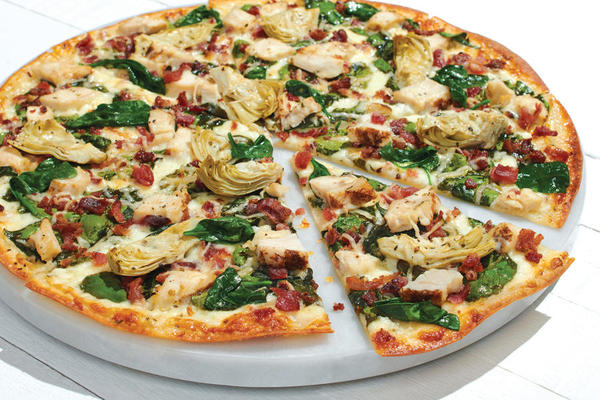 Chicken Bacon Artichoke
A crispy artisanal combination of creamy garlic sauce, bacon and artichokes to elevate your pizza game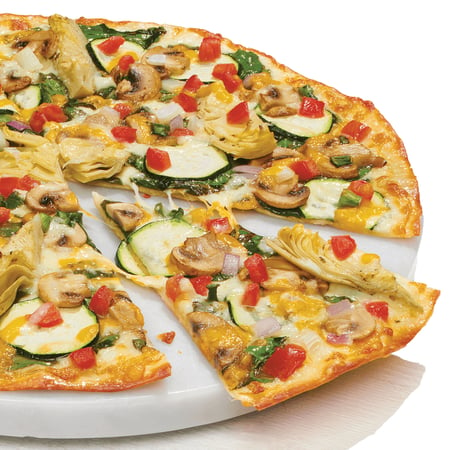 Gourmet Vegetarian
The delicious taste of the garden featuring favorites like zucchini, mushrooms and artichokes all on a crispy thin crust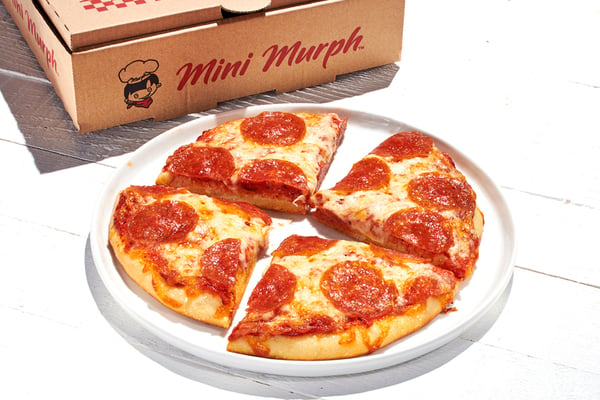 Mini Murph ® Pepperoni
Let the kiddos become pizza chefs with a personal make 'n' bake kit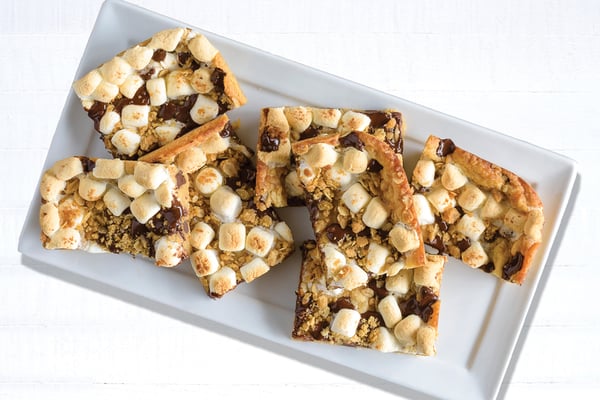 S'mores Bars
All of the classic campfire s'mores flavors topped on a chocolate chip cookie bar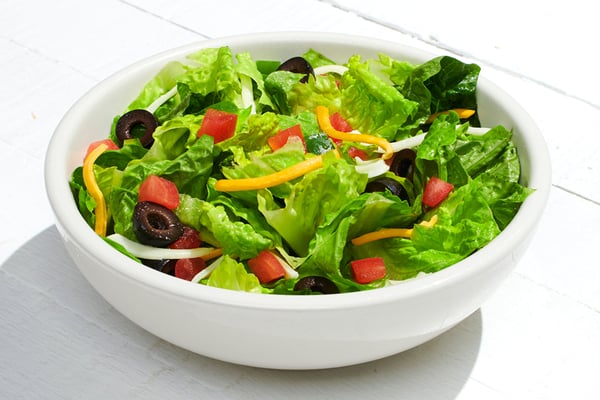 Garden Salad
Fresh ingredients and on-the-go convenience make our salads perfect for any occasion
Why Take 'N' Bake Pizza?
We're changing the way you pizza and have been for 40 years. Papa Murphy's core purpose is taking the hard work out of mealtime, so that you can enjoy the better things in life like, friends and family. We make our dough daily, slice fresh veggies, and use only butcher-quality meats. All you need is an oven and a few minutes to enjoy a home-baked meal.

Once you try our pizza, you will never look at frozen or grocery store pizza the same! Fresh pizzas are what we're known for, but we also offer an array of delicious hand-crafted salads, sides and desserts to satisfy everyone's cravings.

Papa Murphy's is the largest Take 'n' Bake pizza brand in the United States. From our humble beginning in 1981 -- as two local pizza restaurants in the Pacific Northwest -- Papa Murphy's now serves almost 40 states. Visit our Pocatello location online to order takeout or get it delivered from our delivery partners noted above.
Pizza Takeout
Services:
Walk-ins welcome, Kid's Meal, Takeout, Online Pizza Deals, Delivery, Fundraising, SNAP EBT restaurant